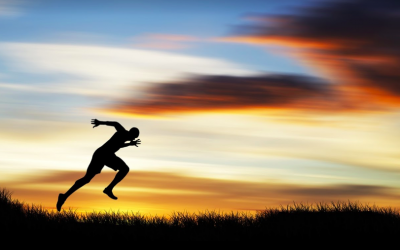 Quick Wins to Improve Seo Creating and implementing a full SEO strategy can be a lengthy process, which often starts out with a detailed website health check and background research. A full SEO audit can be a huge task and might seem counter-productive when hours...
Let's Start Something new

Say Hello!
Get in touch to find out how we can help connect your business to customers locally.