Building the future
BeFound grew from the idea that all businesses have the right to be found online, whether they're an established company, local bakery, or family-run restaurant.
Local SEO is still an untapped resource that has a huge amount of potential to unlock new business, bringing with it a flurry of customers who are ready to hand over their hard earned cash to enjoy everything that you have to offer.
Meet the team
With over 15 years of experience in SEO, we've grown and evolved with the industry, allowing us to position ourselves at the forefront of innovation.
We can transfer our experience to help grow your online and offline business, through the latest practices that SEO has to offer.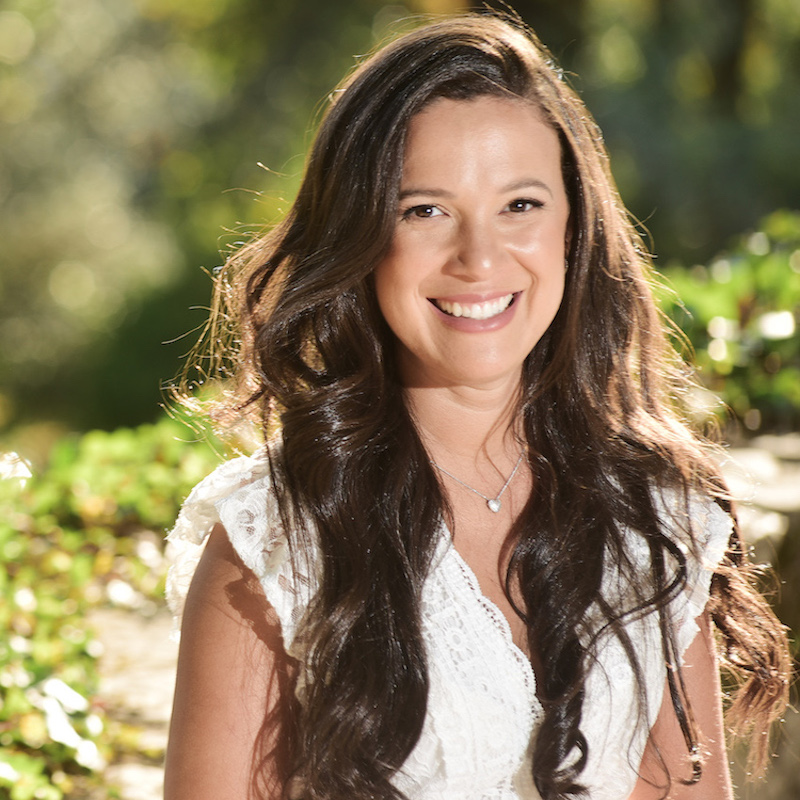 Catia Gooch
QA Tester
Catia Gooch is a talented QA Tester and data analyst with a wealth of experience in marketing and technologies.
With over a decade of dedication to the field of SEO, we are highly proficient in spearheading SEO initiatives across a diverse spectrum of businesses and industries. Our extensive experience spans agency, in-house, and SaaS-based clients, enabling us to address unique challenges and deliver successful SEO solutions regardless of the business model.

Before working with BeFound, I wasn't aware just how much of a game changer SEO could be. Thanks to BeFound, I've had a constant stream of customers contact me via the website, which has completely transformed my business.
Sam has knowledge of sourcing new avenues of traffic as well as improving page positioning on Google. Sam is a canny guy, and always figures out a way to sort a problem. SEO needs a magician, get Sam!
I'm happy to recommend Sam highly. He has a solid and deep understanding on all aspects of SEO & SEM and is a pleasure to work with. He is thorough and creative with his solutions and analysis of the situation.
BeFound offered a very friendly, professional & efficient service. After only a few weeks my website was appearing on page 1 of Google for. All of my classes are now at capacity, so I couldn't be happier with the results!
With over 15 years of experience in the industry, we have worked with a number of businesses of all sizes, covering many sectors.
Let's Start Something new

get in touch
Get in touch to find out how we can help connect your business to customers locally.